Ok so Meek Mill blessed the streets with his sophomore album last night, and its pretty hot. Pretty hot. It starts off with "Lord Knows" which has Tory Lanes fuckin cooking on the hook and the beat is climatic. "Classic" is ok, not my cup of tea.
I do not care for Future as a verse feature, I don't. But he does body "Jump out the face."
"All Eyes On You" is the commercial cut. Yawn.
"R.I.C.O." has Drake turning to Flexico Burress with gems like "he girl of yo dream, to me, probably is not a challenge," and at that moment I thought of the girl of my dreams and had flashes of her wearing a shirt with his face printed all over it and saying that that's her husband, and it's like" no bitch, I'm your husband" and then Drakes verse continues. The beat bounces but without a catchy hook I don't see this song burning villages this summer.
"I Got the Juice" is turnt up filler.
"Ambitionz" makes me want to dodge the niggas who want me dead, but I gotta make it back home. This shit is fire. The weeknd blacked on "Pullin Up." His hook is show stealing, but what are you going to do. Weeknd features sound like songs he was already working on for himself but he was like " here rapper take this, I got more." Song is ah-ite B.
Check is so fucking fire my keyboard melted as I typed this s e n t e n…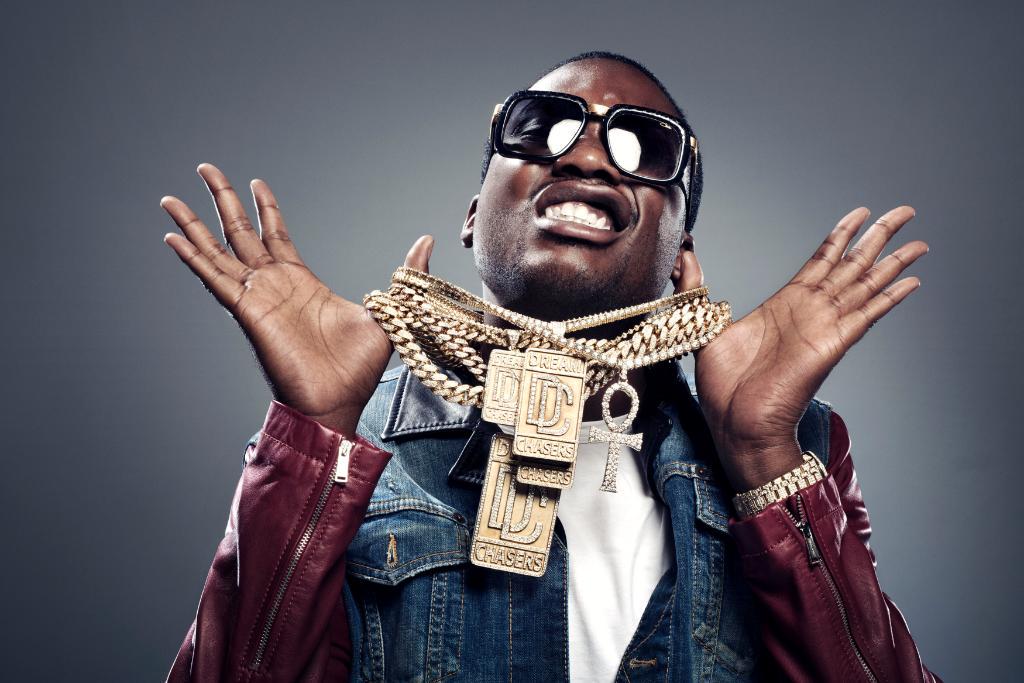 Ok my keyboard is back because "Been That" cooled it off. Song is also turnt filler (as most of the songs here are). "Bad for you" is a real nice song man. Bitches and niggas could rejoice together to this one. Nicki sounds beautiful on the hook and it makes me sad that he actually has her. Shit sadder than a Keisha Cole tear, sadder than Mary J Blige.
I'm going to skip the last two songs because I don't like them. I mean Meek spittin some real shit on these joints but I don't like the autotune on "Cold Hearted" and then there's Diddy….
I got a solid 6 on this project with a chance to become a 7 after listening to it more. I wanted Meek to hit another level on this album, and I just don't feel like he did that, but solid project and happy to hear from Meek again.
– J.P.